07.-17.03.2022
Schedule
Please find the schedule at this link.
Course List
Lecture courses
Practical courses
Rainbow courses
Keynote lectures
Course types
Lecture series (LC): In the lecture series different aspects of flexibility are presented from the perspectives of cognitive science, neuroscience, and artificial intelligence. The topics of the four sessions build up on each other.
Practical Courses (PC): Practical courses consist of a series of four sessions and usually put a strong emphasis on interaction – as much as the online format allows. In addition to hands-on programming courses in the fields of AI and computational neuroscience, this course type also aims at personal development, communication, and interaction skills. Some of these courses are rather workshops and aim at a result that will be presented on the final day of IK to all participants. Therefore, the workshop tasks will often continue in individual teamwork during flex times in the evenings or during the day.
Keynote Lectures (L): are single-track one-hour sessions (45 minutes presentation plus 15 minutes questions) on topics roughly related to the focus theme from different disciplinary viewpoints, from academia as well as industry. The keynote lectures start at 19:00 on most days.
Rainbow courses (RC): are individual sessions held by participants (45 minutes of lecture plus 15 minutes discussion time). Participants who are interested in giving a rainbow course please visit the contribute page.
Daily events
Active breaks and dinner breaks between the scientific program offer inspiration for some physical activity or group interaction – we will organize some events and encourage participants to suggest and moderate more activities. During dinner break, you are welcome to join the crowd in the virtual cafeteria and have a chat while eating your non-virtual dinner in front of your screen.
A joint discussion will conclude the scientific program in most evenings. These discussion rounds will reflect the topics of the day with some of the lecturers and a moderator on stage.
Flex Time is explicitly devoted to individual activities, allowing interaction with participants and lecturers. Anything can happen during online flex times: scientific discussions, gaming in the virtual basement, or spontaneous jam sessions…
Special Events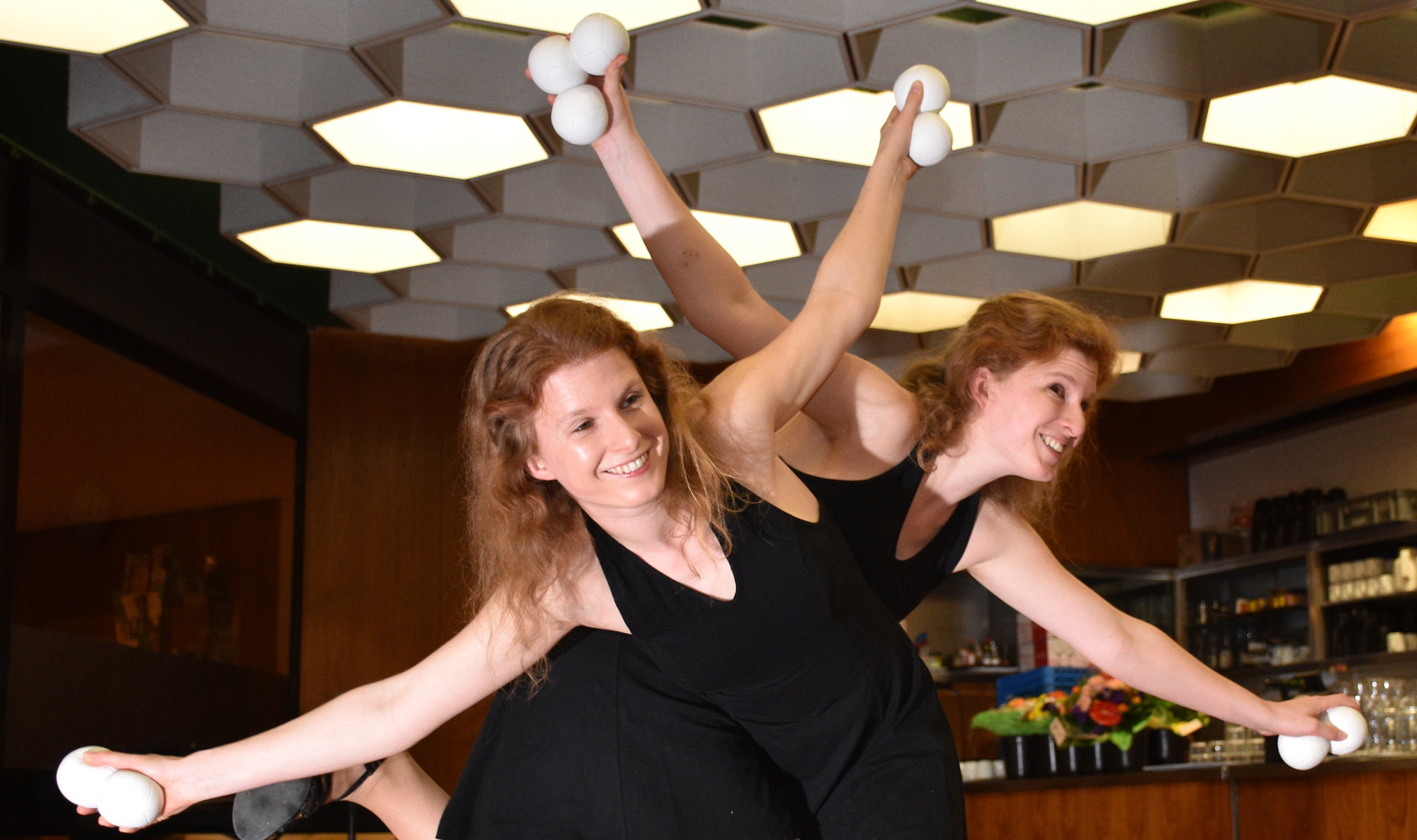 Welcome event and interaction groups: On the first day of the VIK, we will welcome you warmly and introduce you to the gather.town environment, the topic "flexibility" and some of the other participants and lecturers. Make sure to arrive a little before 16.00 on Monday 7.3.22, if you don't want to miss the start of the session and allow some time for social interaction in small groups on Monday evening.
The career fishbowl on Friday March 11 (19:00) will bring together speakers from industry and from academia who will talk about their personal perspective on flexible career development. In the fishbowl, all speakers and the moderator are together on stage, with a couple of additional chairs. Participants who want to ask a question or give their own perspectives are welcome to take a seat on stage for some time and leave it then to somebody else.
The poster session will be held in the forum building in gather.town. All participants are highly welcome to submit a poster abstract and present their virtual poster on Tuesday March 15 at 19:00 with a short (1 minute) poster pitch for all participants, and subsequent more detailed individual poster presentations. Gather.town offers perfect conditions for a poster session: direct oral interaction in private spaces (without background noise coming from the other posters) and the option to enrich your presentation with all kinds of files by screen sharing.
Presentations & Conference Dinner ("Bunter Abend") will conclude the virtual spring school on the last evening (Thursday, March 17). Bring some snacks and drinks of your taste, sit with your new or long term IK friends at a private table in the gather.town lecture hall, enjoy the show and contribute to the program! We will start with scientific presentations of practical courses and then move on to performances of all kinds. As every year at the "Bunter Abend", we are looking forward to an IK choir performing and a lot of other acts.