Many people are unsure of how to proceed with their career. No matter whether you are a student wondering what comes after your degree or an experienced professional considering new opportunities, this fishbowl discussion is supposed to provide inside views of different career options.
In the fishbowl, all panelists and the moderator are together on stage, with a couple of additional chairs. Participants who want to ask a question or give their own perspectives are welcome to take a seat on stage for some time and leave it then to somebody else.
We have a great panel of people with roots in academic research, who have chosen different career paths inside and outside of academia:
Lecturers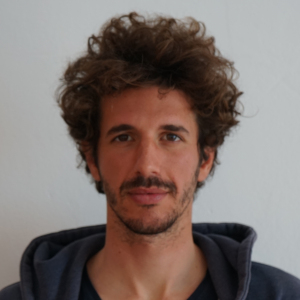 Enrico Fucci holds a PhD in Neuroscience from UCBL Lyon 1, France. Implementing multidisciplinary approaches from neuroimaging, experimental psychology and neurophenomenology, his research aims to create bridges between Western science and contemplative traditions on topics such as social cognition, emotion regulation and perceptual learning. He is currently a researcher and board member of the Institute for Globally Distributed Open Research and Education (IGDORE), an independent research institute dedicated to improving the quality of science and quality of life for scientists and their families, with a strong emphasis on location-independent work and open and reproducible research. Check Enrico's academic publications here.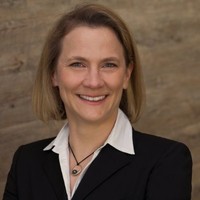 Lydia Nemec is a theoretical physicist with research focus at the interface between theoretical physics, computer science and chemistry. After her postdoc at the TU Munich, her career started as a Data Scientist in the Rail Industry at Knorr-Bremse. Today, she is the head of the ZEISS Data Science team – the ZEISS AI Accelerator.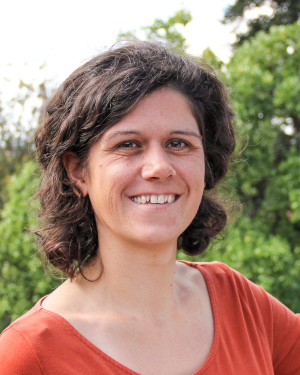 Janina Radny had a quite flexible career path. She started in forest ecology, made a detour into event management, and then took the step into science management at the Bernstein Network Computational Neuroscience. She'll be happy to share how to upcycle experiences from former lifes to create new ideas.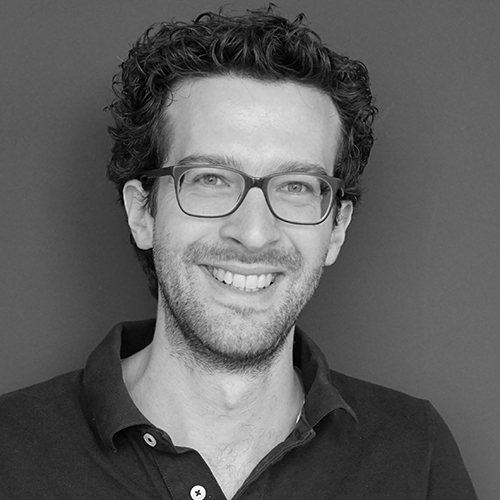 Moritz Tenorth currently is CTO at Magazino. After spending several years in robotics research, he previously worked as robotics consultant for Siemens Novel Businesses. During his research at TU München, the CMU Robotics Institute in Pittsburgh, the ATR in Kyoto, and the University of Bremen, he investigated how autonomous manipulation robots can be equipped with Artificial Intelligence methods, in particular knowledge representation and reasoning capabilities. He published more than 50 articles and conference papers in robotics and AI. Moritz Tenorth obtained a diploma in Electrical Engineering from RWTH Aachen University and a PhD in Computer Science from TU Munich.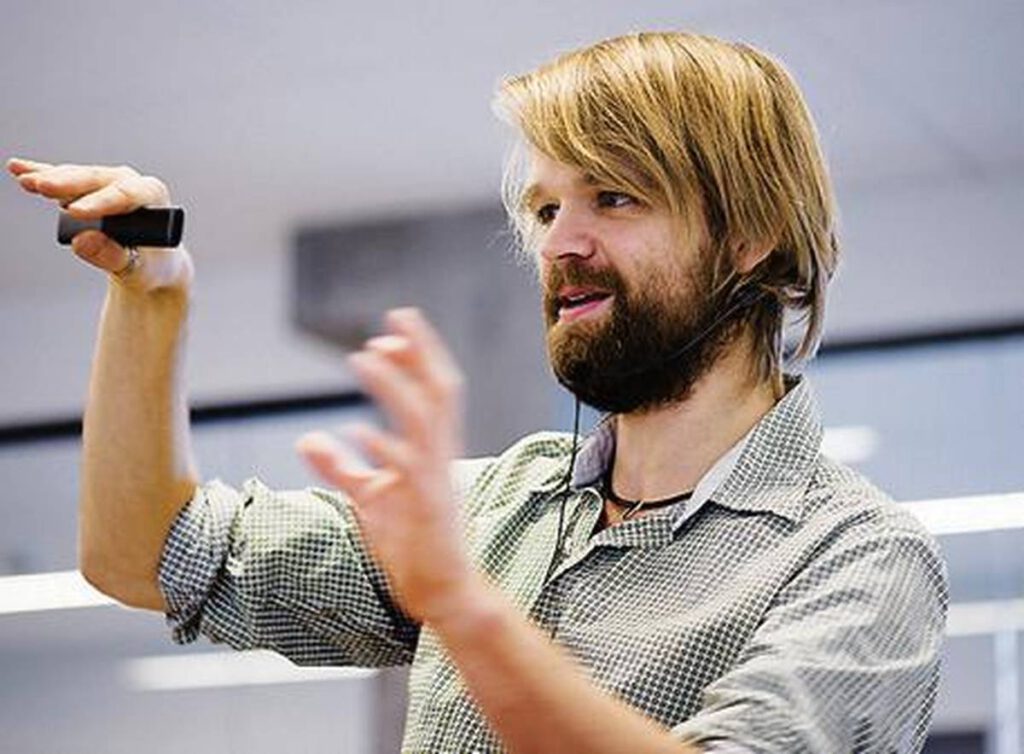 Bastian Epp: I studied a (at the time) novel study programme merging engineering and physics which lead to a doctoral degree in physics. I was so lucky that I was affiliated with an interdisciplinary graduate school, bringing together people from physics, biology, computer science and psychology. This formed the starting point to be able to follow my excitement of all aspects of nature and to share this excitement with other people. In science I explore the sense of hearing – in the overlap between physics, engineering and Ibiology. In my teaching activities, I enjoy to experience the moment where someone suddenly gains a deep understanding of some aspect of science.