Hybrid Interdisciplinary College 2022
"Flexibility"
Virtual: March 7th to March 12th
On-Site: March 13th to March 17th
Next year's IK will be offered in a hybrid format, half online, half in-person on-site: an entirely new format, caused on the one hand by Covid-19, but on the other hand opening doors to new formats of teaching, learning, and knitting social connections. The focus theme Flexibility will be explored in the true interdisciplinary spirit of the IK in the directions of
Flexibility of the nervous system: adaptation, plasticity, development, evolution
Flexibility of the mind: situated behavior, adaptive learning, mental health, states of consciousness
Flexibility of communication: hybrid learning and teaching, adopting multiple perspectives, interaction of language and thinking, categorization
Flexibility of software solutions: adaptive SW and user interfaces, practical machine learning, agile SW development, flexible production.
More news will be announced soon.
Scientific Chairs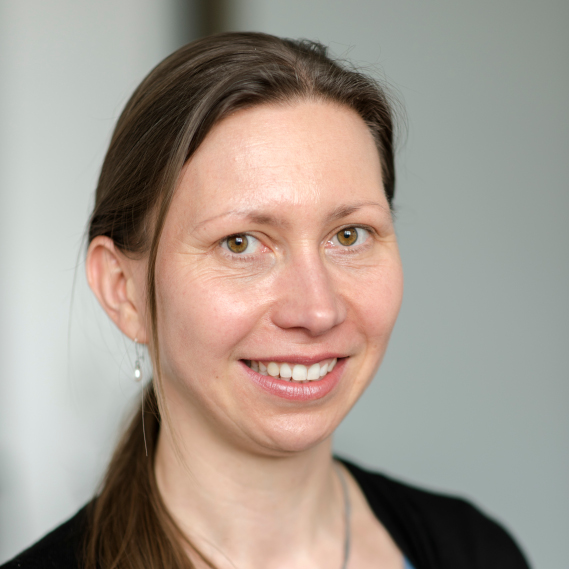 Dr. Alexandra Kirsch
Independent Scientist
Artificial Intelligence
website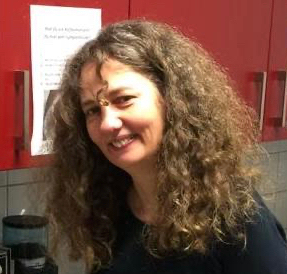 Prof. Jutta Kretzberg
University of Oldenburg
Computational Neuroscience
website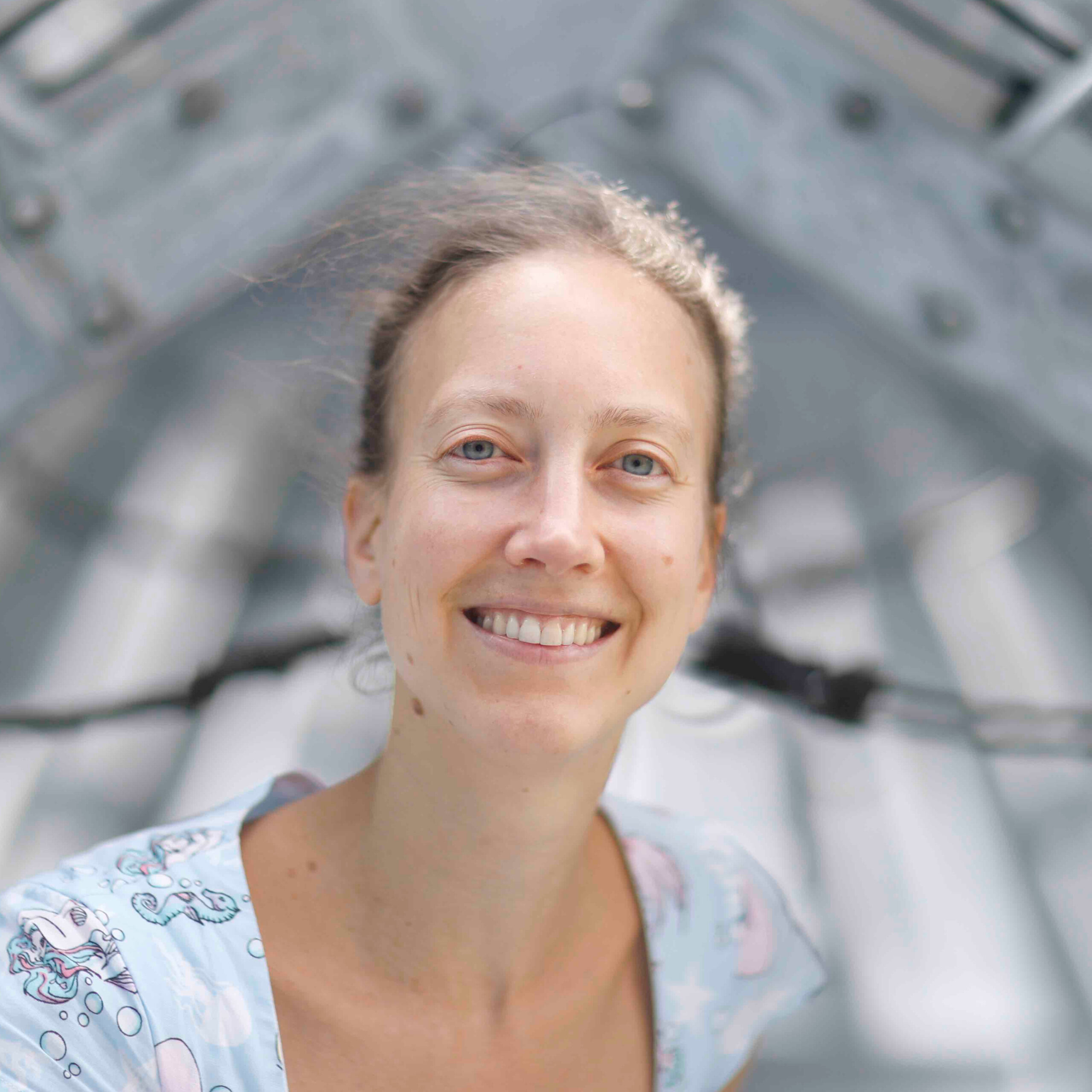 Prof. Marieke van Vugt
University of Groningen
Cognitive Modelling
website
The IK is hosted by the Artificial Intelligence Section of the Gesellschaft für Informatik (German Informatics Society)

Supporting Institutions
We are proud to be supported by the Volkswagen Foundation.
We are also grateful for additional support by the German Society for Cognitive Science.