Virtual Interdisciplinary College 2021
Connected in Cyberspace
Due to the Covid-19 pandemic, the interdisciplinary college 2021 will take place in cyberspace. Still, we wish to stay connected personally and scientifically. Hence we unite between March 12th-April 9th 2021 under the focus theme 'Connected in Cyberspace'.
We explore three facets of the topic: First, cyberspaces, that is, spatial metaphors for things that are non-spatial, like the space of meaning in language, the space of concepts in psychology, or latent spaces in machine learning. Second, cybernetic organisms, that is, system models of organisms and agent models. Third, cybernetworks, that is, models of interconnectedness from graph theory over epidemiological models to the embedding of technology in society.
The virtual IK 2021 will take place in three phases:
Between March 12th-March 19th we have an intensive week of one-hour talks, covering all facets of the focus theme.
Between March 19th-April 8th, we engage in interdisciplinary projects and more in-depth courses guided by the IK faculty.
Finally, on April 9th, there will be a final evening ('colorful evening') summarizing all results and bringing VIK 2021 to a celebratory close.
As every year, we invite you to present your own research as a poster or a talk, to help lecturers as a sunshine, or help the participants as a moonshine.
Please join us for the virtual IK 2021 to connect in cyberspace.
Scientific Chairs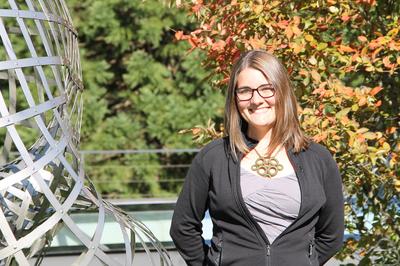 Prof. Emily King
Colorado State University
Mathematics
website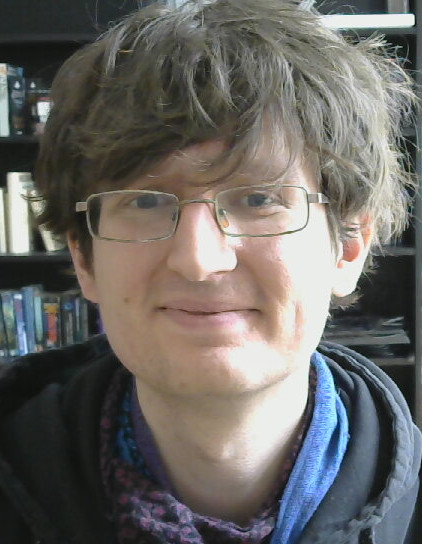 Dr. Benjamin Paassen
Humboldt-University of Berlin
Machine Learning
website

Dr. Terry Stewart
National Research Council of Canada
Computational Neuroscience
website
Sneak a peek
The IK is hosted by the Artificial Intelligence Section of the Gesellschaft für Informatik (GI, i.e., the German Informatics Society)

Supporting Institutions
We are proud to be supported by the Volkswagen Foundation.
We are also grateful for additional support by the German Society for Cognitive Science.