INFORMATION ABOUT IK 2023 WILL BECOME AVAILABLE OVER THE SUMMER
Interdisciplinary College 2022
"Flexibility", 07.03.-17.03.2022
At IK2022, the focus theme Flexibility was explored in the true interdisciplinary spirit covering (but not be limited to)




IK 2022 had been planned as a 50% online (week 1) and a 50% physical in-person (week 2) event, implementing innovative ideas for combining virtual and in-person tutoring and personal networking. However, the apparent aggravation of the pandemic would most likely render an in-person meeting impossible. With many regrets we have decided to change the second week from in-person to virtual.
Virtual IK in gather.town from Monday, March 7th to Thursday, March 17th
Participants from all over the world were invited to join online lecture series, workshops, key note lectures, panel discussions, a fish bowl discussion on career development, a virtual poster session, and plenty of opportunities for social interaction in our virtual conference venue in gather.town. The scientific program from 4.00 to 8.30 pm CET (with subsequent social interaction events) allowed participation in this online spring school, while maintaining regular study or work activities.
Scientific Chairs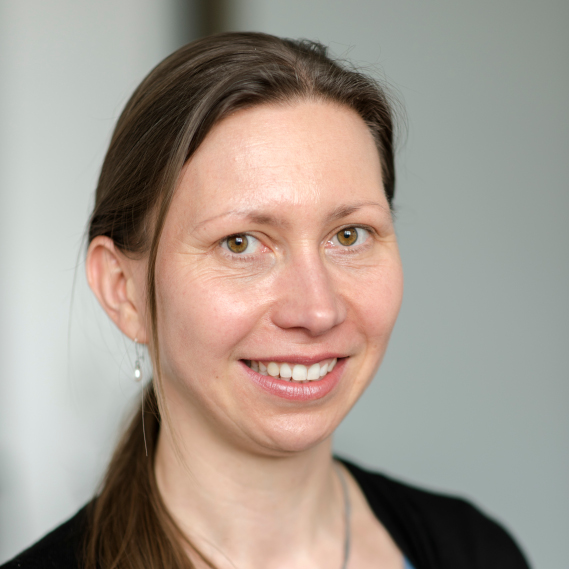 Dr. Alexandra Kirsch
Independent Scientist
Artificial Intelligence
website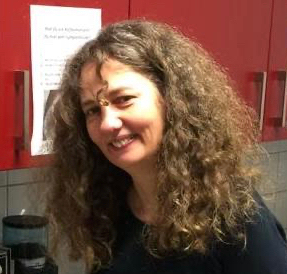 Prof. Jutta Kretzberg
University of Oldenburg
Computational Neuroscience
website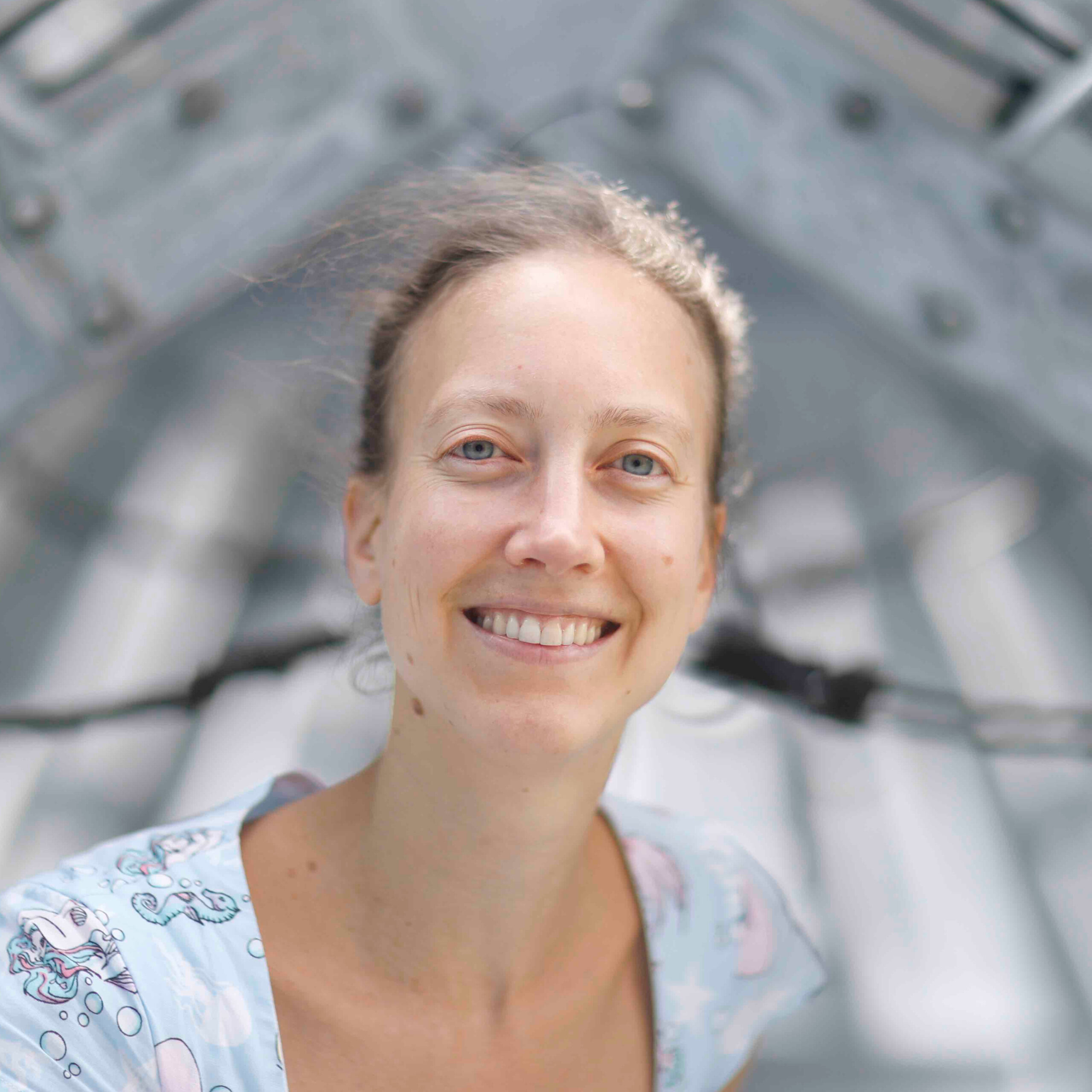 Prof. Marieke van Vugt
University of Groningen
Cognitive Modelling
website
The IK is hosted by the Artificial Intelligence Section of the Gesellschaft für Informatik (German Informatics Society)

Supporting Institutions
We are proud to be supported by the Volkswagen Foundation.
We are also grateful for additional support by the German Society for Cognitive Science.