Sponsors
The IK is hosted by the Artificial Intelligence Section of the Gesellschaft für Informatik (German Informatics Society)

We are proud to be supported by the Volkswagen Foundation.

We are also grateful for additional support by the German Society for Cognitive Science.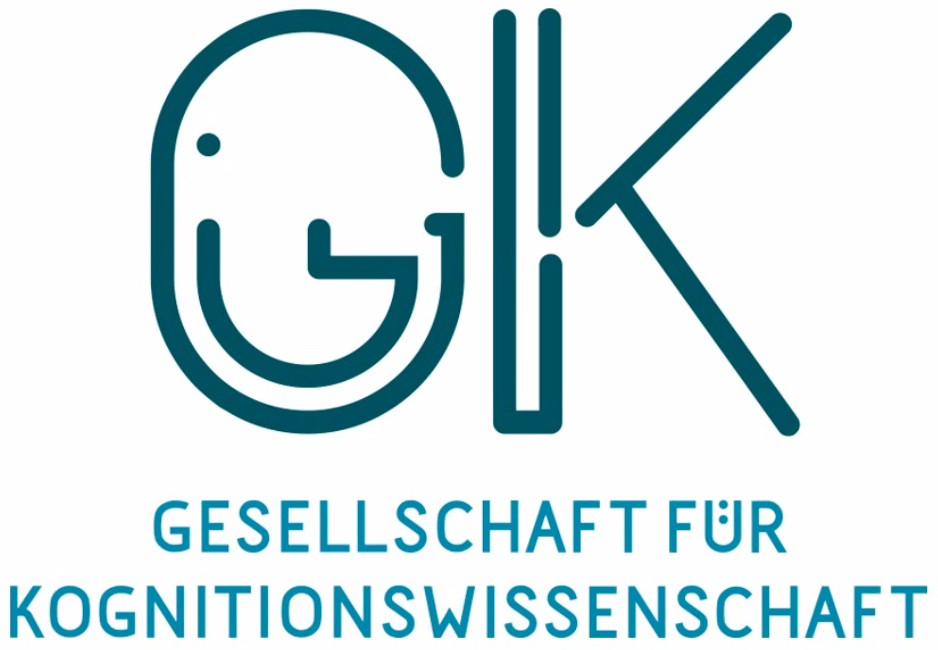 Call for Applications | College for Life Sciences Fellowships
The College for Life Sciences is a junior program of the Wissenschaftskolleg zu Berlin (Institute for Advanced Study). It offers excellent early career researchers in the life/natural sciences and medicine an opportunity to take a break from the lab and clinic. Fellows will gain time to think and develop their own projects and immerse themselves in the intellectually and culturally diverse environment of the Wissenschaftskolleg. Each year the Wissenschaftskolleg welcomes around 40 internationally recognized senior as well as promising junior scholars from all fields of knowledge, including the humanities, the social sciences, and the arts.
The fellowships are intended for residencies of 3-5 months during the academic year 2023-24, i.e., September 2023 – July 2024.
Please apply by November 1, 2022 at this page.
ECTS credit points for IK participation
One week of IK participation represents one very intense week of interdisciplinary academic training on a mostly graduate level. Some universities have acknowledged this academic substance by awarding ECTS credit points for attending students. It lies in the discretion of the student's home university how many credit points are given, and what students are eligible (e.g., graduate and/or undergraduate, or only for students enrolled in academic programs related to the IK themes). As of August 2015, the following institutions grant 2 to 4 ECTS credit points for IK participations:
University of Köln
University of Osnabrück
Jacobs University Bremen
University of Vienna
University of Tübingen (Graduate Training Centre of Neuroscience)
University of Oldenburg (students of the master programs MSc Neurocognitive Psychology and MSc Neuroscience get 3 ECTS)
Note that specific regulations apply at these institutions, e.g. ECTS credits may be acknowledged only for specific study programs or after an application of the student to the institution. Please contact your institution to verify conditions; we only provide a certificate of participation.
The organizers of the IK encourage student participants to approach the academic offices of their home institutions and suggest to them to give ECTS credits for an IK participation. An information package and support in approaching university officials can be requested from Herbert Jaeger.