Lecturer: Emily King
Fields: Soft skills
Content
So you've decided that you want a career or at least a job in academia; what's next? Imposter Syndrome is something that makes applying to lots of interesting jobs seem like a risk; when should you take the time to apply? How can you leverage curiosity to broaden your job search? This single session course will cover some of the basics of the academic job search: how to decide whether to apply for a particular job and then how to make your application pop. As the cover letter is the first thing that most hiring committees see, we will focus on how to make yours strong. CVs, research statements, teaching portfolios, and interview questions will also be touched on.
This class will be discussion-based.  Please come with your questions! Also, if you want to submit a cover letter to be (constructively!) critiqued by the participants, please send it to me over email.
Objectives
The participants should leave with a better idea of how to choose where to apply and then how to successfully apply. (Reward!)
Literature
N/A
Lecturer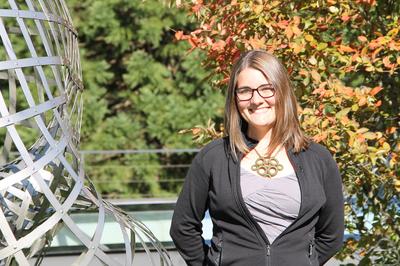 Emily King is a professor of mathematics at Colorado State University, reigning IK Powerpoint Karaoke champion, an avid distance runner, and a lover of slow food / craft beer / third wave coffee. Her research interests include algebraic and applied harmonic analysis, signal and image processing, data analysis, and frame theory. In layman's terms, she looks for the best building blocks to represent data, images, and even theoretical mathematical objects to better understand them. She also has a tattoo symbolizing most of her favorite classes of mathematical objects. If you are curious, you should ask her about it over a beer.
Affiliation: Colorado State University
Website: https://www.math.colostate.edu/~king/