Lecturer: Susan Wache & Julia Wache
Fields: Neurobiology
Content
In this course we will teach you how to juggle. Juggling is a motor activity that requires a lot of different skills.
The activity of juggling requires a lot of different abilities. Obviously, you need to learn the movement pattern and practice a lot to get the reward – being able to juggle! To learn such specific movement patterns requires a highly complex electrical and chemical circuitry in the brain, which becomes a more and more important field of neuroscience. Juggling seems to encourage nerve fiber growth and therefore scientist believe it not only promotes brain fitness in general but could also help with debilitating illnesses.
Nevertheless, learning to juggle requires attention, focus, concentration and persistence. As every juggler would agree, the key for success is repetition. We will teach juggling mainly practical. While training you can feel constant progress independently of your previous skill level.
In the last session you will also get an introduction to site swap, a mathematical description of juggling patterns you can notate, calculate and e.g. feed into a juggling simulator.
Session: Basic introduction to juggling and the neuroscience behind it
Session: How to learn juggling most effectively
Session: Common mistakes and how to avoid them
Session: Site swap – a mathematical description of juggling patterns
Objectives
In this course you will learn to juggle with 3 balls, you will learn how to avoid common mistakes when practicing, how to improve effectively also when practicing on your own. Apart from the basic 3-ball-cascade you will learn additional simple patterns and get an introduction to advanced tricks and techniques.
All sessions are mainly practical training of juggling.
Lecturer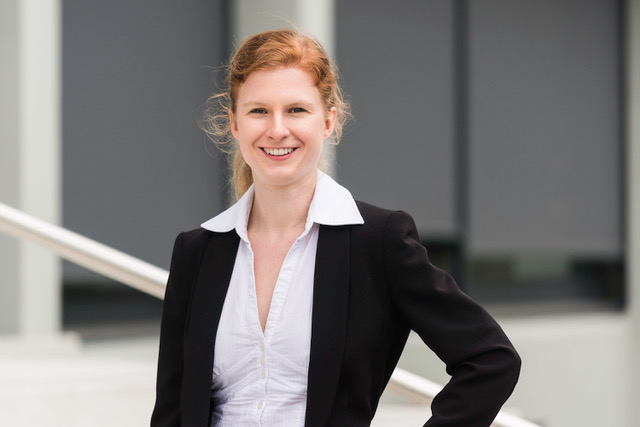 Susan Wache studied Cognitive Science at the University of Osnabrück. She worked in the Research Group feelSpace that investigates human senses and co-founded in 2015 the startup feelSpace that develops and sells naviBelts, tactile navigation devices especially for the visually impaired.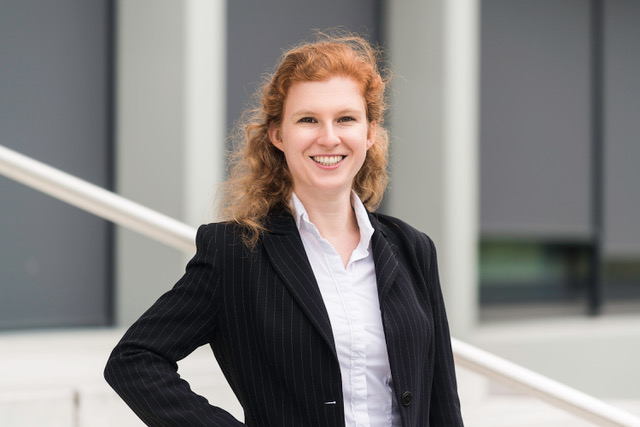 Julia Wache studied Cognitive Science in Vienna and Potsdam. She finished her PhD in Trento working on the Emotion Recognition via physiological signals and mental effort in the context of using tactile belts for orientation. In parallel she participated in the EIT Digital doctoral program to learn entrepreneurial skills. In 2016 she joined the feelSpace GmbH.
Together the sisters started juggling and performing over 20 years ago and gave courses for different audiences in various occasions.
Affiliation: feelSpace GmbH